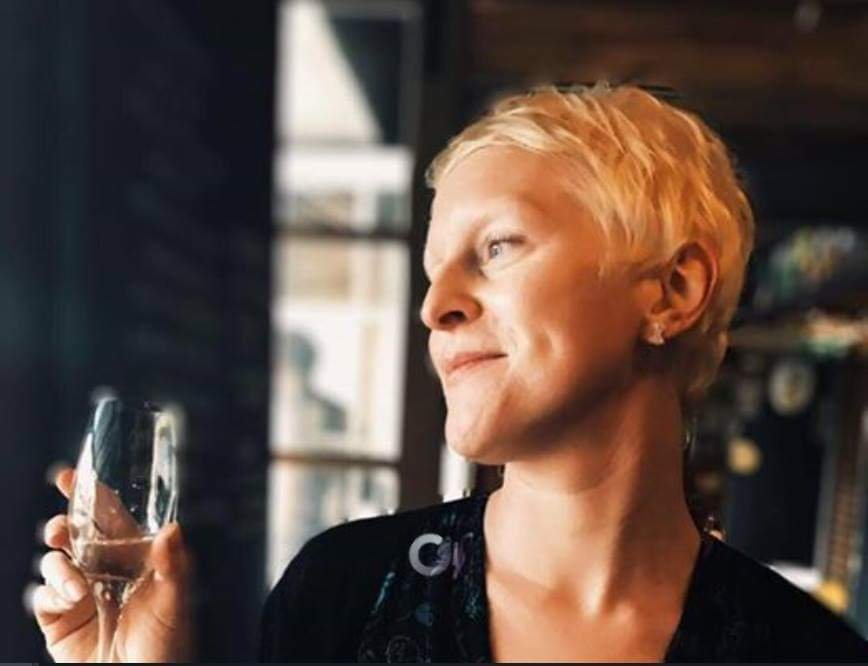 On Sunday evening news reached us that our dear friend and colleague, Gemma Head, had passed away.
She was only 44.
We're still beyond devastated and don't have the adequate words to describe her magnitude of character and talent, but offer these by writer June Taylor.
We're going to miss her terribly – as are all of her friends and loving family.
Our love and thoughts are with them.
Farewell Gemma, you'll always be near when there is laughter.